Schmolz + Bickenbach sells the distribution units in Germany, Austria, Benelux to Jacquet Metal Service. The trade division will continue under the old name for another two years. Also known by the nickname Schmobi.
The naming rights for "Schmolz + Bickenbach Distributions GmbH" expire.
We are now continuing the business under the new name International Metal Service, divided into three GmbHs (limited companies): Nord, Süd, and Trade.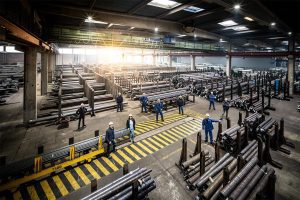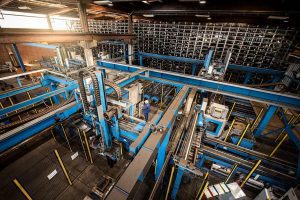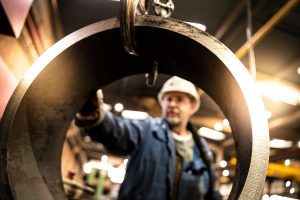 In addition to our huge selection of steel and metal, you benefit from our expertise, experience, friendliness and, last but not least, our fast deliveries. Steel trading is our business and has a long tradition with us: We want to inspire you again and again with our strong performance, our comprehensive service and our excellent steel price.